High quality training is core to a safe, efficient, and effective cleaning program.
That's why Maintex offer a range of unique training capabilities to our customers.  Our educational resources in English and Spanish including certification courses, instructional videos, step-by-step cleaning guides, easy-to-follow signage, and on-site seminars.
Join the Academy
The Maintex Cleaning Academy is a free online  toolkit containing modules covering most common cleaning scenarios, such as restrooms, carpet, hard floor, and general cleaning. It does not require a login and can be used by an unlimited number of employees.  All lessons, step-by-step guides, product recommendations, and knowledge quizzes are available in both English and Spanish.
The Cleaning Academy is fully functional on computers, tablets, and mobile devices for flexibility and ease of use.  Printed brochures are also available from your Maintex sales consultant.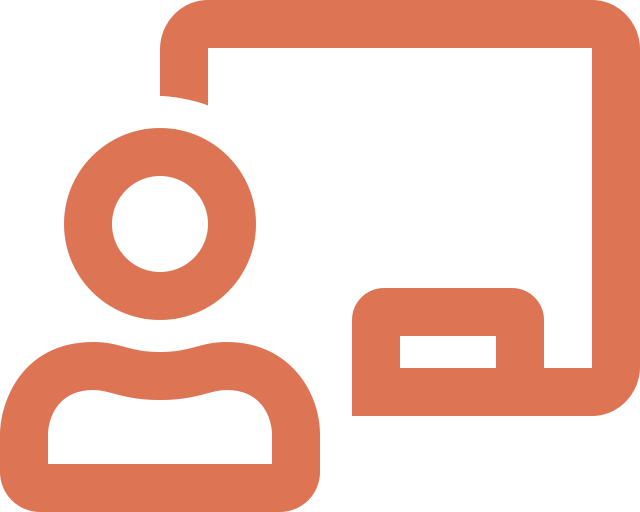 We stand behind you
As a Maintex customer, you have access to a broad array of sophisticated training for your current employees and new hires. All of our programs emphasize cleaning productivity, the latest industry best practices, and employee safety.

We Work With You
Large customers with complex internal training and communications needs can count on Maintex to be a trusted partner. Co-branded and private-branded training programs are available to fit even the most stringent requirements.
Cleaning Certification Programs
Building on the Maintex Cleaning Academy, we are proud to offer intensive multiple-day courses in floor care, carpet care, and general facility cleaning.  New staff and industry veterans alike benefit from this rigorous approach to facility cleaning.  Courses, offered in both English and Spanish, combine classroom instruction with hands-on training in real-world environments.  Safety and ergonomics take center stage and students are taught proper techniques for chemical handling, equipment operation and maintenance, and the most effective cleaning techniques.
For more information about upcoming trainings, contact your Maintex sales consultant or fill out the form below!